Members: Nate, Matty, Siah & Bryan
Management :
Kyle Circle
NorthStar Media Group
e : northstarmgr@aol.com
a : NorthStarMgr


Download our brand new single "Beauty Queen" which is 1 of 4 new songs for FREE at www.freebidwell.com & pick up our self titled EP at one of the fine retailers below :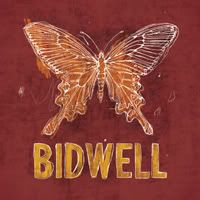 SELF TITLED EP

Track Listing:
1. On The Trigger
2. If You Wanna Stay
3. Sugar
4. The Difference
5. Superficial Entity
6. Save Me
7. Twisted Up


Bidwell Merchandise! Available on our exclusive online store
COME CHECK OUT OUR SHIRTS!