Members: Travis. Tyler. Kyle.
Check us out on tour in January '09 with Looks To Make History! More info at www.myspace.com/weareonlyfiction!

Wall Ball Til You Fall Tour
January 16th - Atlanta, GA - Under The Couch
January 17th - Selma, AL - The Loud House
January 18th - Hanceville, AL - The Pit @ JC Arena
January 19th - Columbus, MS - Princess Theater
January 20th - Hernando, MS - Higher Ground (Acoustic!)
January 21st - Shreveport, LA - 516 Soundstage
January 22nd - Arlington, TX - Molly's
January 23rd - Denton, TX - Chaos Control
January 24th - Plano, TX - Eisenberg's Skatepark
January 25th - Houston, TX - Java Junction
January 26th - Lafayette/Lake Charles, LA - TBA
January 27th - Baton Rouge/New Orleans, LA - TBA
January 28th - Panama City, FL - Beamer's
January 29th - Tallahassee, FL - Josh Sapp's House
January 30th - Albany, GA - The Levee
January 31st - Middle GA - TBA
February 1st - Marietta, GA - Swayze's



NEW DEMOS ARE NOW ONLINE! Download and burn a copy for all your friends!

Be our friend on MYSPACE!
www.myspace.com/weareonlyfiction


READ OUR BLOG at
www.livejournal.com/~waof



Buy our EP on iTunes!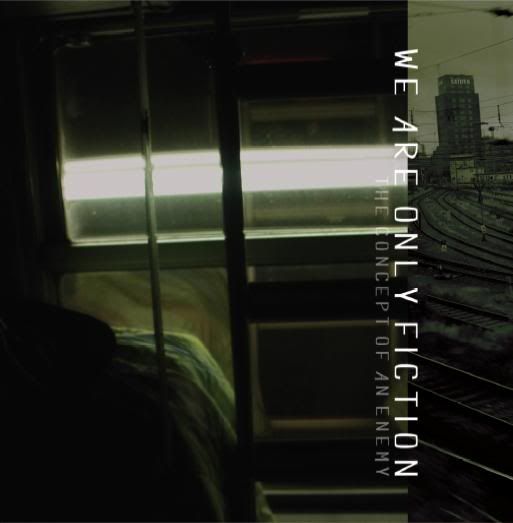 For booking email tyler@weareonlyfiction.com