Members: Rob, Aaron, Brian, Kevin, Elijah
This five piece rock band hails out of Portland, OR. There known for their well crafted rock songs. Their shows are on another level. After being together just a year and a half VELABONZ is sure to climb the rock n roll ladder.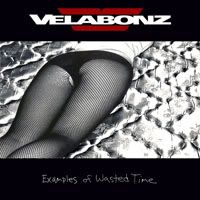 Velabonz ep "Examples of Wasted Time" now available through Cd Baby!

Join us on Myspace!