Members: Morgan Bellini, Stefano Parodi


Vanessa Van Basten on MYSPACE




Vanessa Van Basten is a duo with many guests and contributors from the alternative and extreme italian underground. We make slow, heavy, metaphysic instrumental music. Our influences are the cosmic psychedelia, industrial rock like Swans or Godflesh, Neurot & Hydrahead catalogue.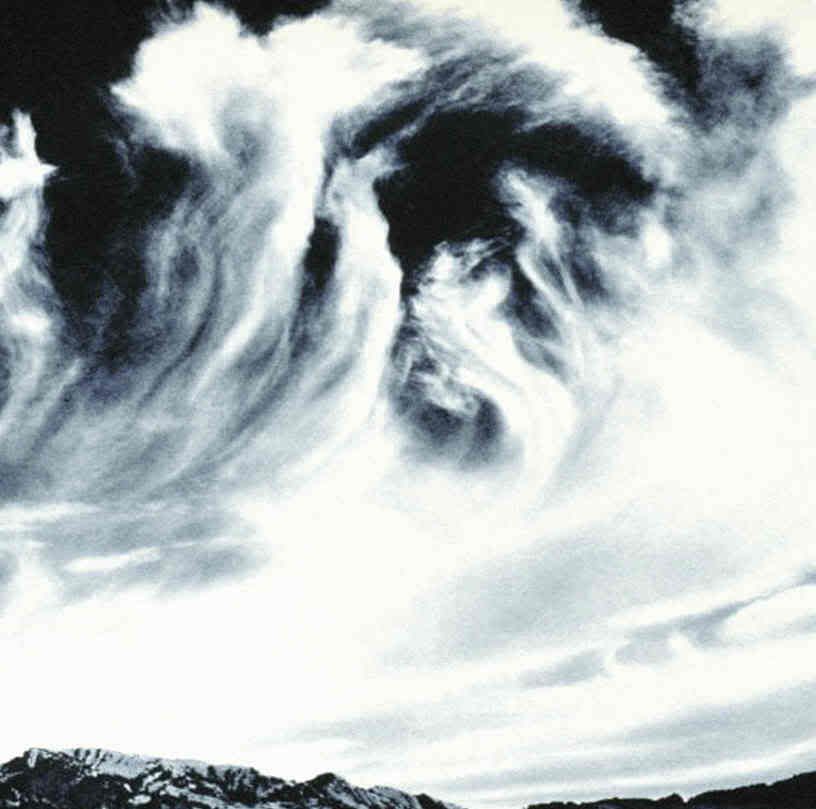 'La stanza di Swedenborg' CD Digisleeve Coldcurrent prod. / Radio Tarab / Eibon / Noisecult Out November, 25 2006 Preorder HERE , HERE , HERE and HERE FULL ALBUM STREAMING ON ROCKIT.IT HOMEPAGE!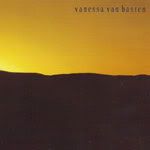 'Vanessa Van Basten' CDR First EP Self produced 2005 Buy it HERE