Members: Josh, Jonathon, Jonathan, Jon, Kyle


COME TO ANY OF THESE SHOWS FOR A CHANCE TO WIN A FREE GUITAR HERO SYSTEM AND OTHER FREE STUFF!!
We're going to have a couple guitar hero systems setup at every show. You think you're the TRUE guitar hero??? PROVE IT.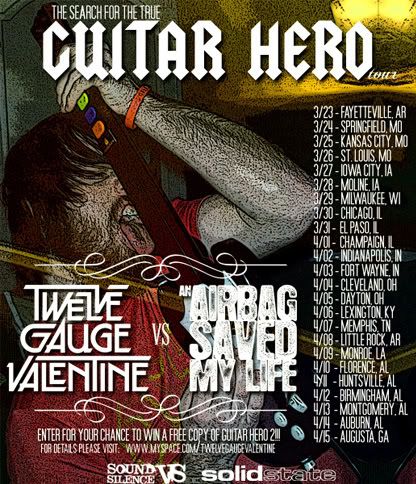 Our Debut Solid State Records Album "Shock Value" Is In Stores Now!

Click here to order the "Shock Value" now!


Click below to go to our new webstore!