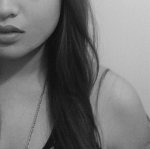 Johanna Fernandez - Vocals/Keyboards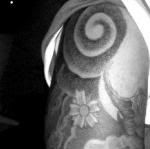 Paolo Owyong - Guitars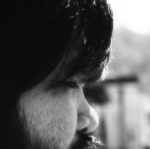 Argee Guerrero - Guitars
Saturn


HISTORY
The Larkhouse Project is a collaborative exertion initiated by Argee Guerrero, Paolo Owyong and Johanna Fernandez. The three would spend idle time at Fernandez' studio unit that she called "Larkhouse," a name which they later on adopted as part of the band's formal designation. Arranging the first song and recording its demo actually preceded the idea of forming a stable group. In the process, the three were pleased with the rough product and realized their cohesion in terms of sound preference and potential. So much so that even with the lack of members, they decided to jump straight to recording the first track at Pointbee Multimedia, with Owyong and Guerrero each handling dual tasks in the meantime (Owyong on guitars and drums, Guerrero on guitars and bass).

They are currently on the lookout for a steady bassist and a permanent drummer.

CONCEPT
The band's name is tightly bound to the image of birds, alive but tired, flying into some abode, and afterwards taking off, now more vibrant and animated than ever. The band has sought positivity, down from the very first composition. They describe their songs to be floating and ambient, but also on the beam, awake, conscious and never dreary. They introduce a new genus of tranquil--one that is hushed but not voiceless.