Members: Shawn-vocals, Andy-guitar, Josh-guitar, Collin- drums, Andy-bass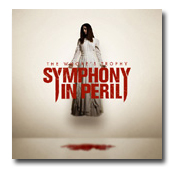 Symphony In Peril's music and merch is available now on Facedownrecords.com
Launching an assault of apocalyptic proportions, Symphony In Peril have blasted forth with their own brand of metallic hardcore that have made them one of the most popular bands in the genre. Based out of Columbus, Ohio Symphony In Peril named their band in poetic reference to living a beautiful life in the midst of chaos; something they do daily bringing hope to the masses through their inspiring lyrics and personalities in the midst of our perilous world.
Symphony In Perils own brand of furious fret-tapping speed riffs, fierce death-metal growls, plunging chords and masses of sheer aggression took the bands latest release The Whores Trophy to the Billboard charts and garnered widespread press attention in magazines such as Outburn, Decibel, Rock Sound, Metal Hammer. The Whores Trophy has spent multiple months on the Alternative Press Readers Chart and has sold like crazy in the few months it has been out. Sadly, they ended the band in the fall of 2005. RIP SIP.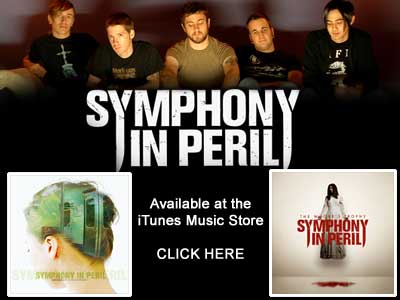 Check out Symphony In Peril on Myspace!