Members: Adam, Thomas, Spenser, and Chris
Hello! We are Stuck with Arthur!


Click below and befriend us on MySpace!



Fill out your e-mail address to receive our newsletter!


Hosting by YMLP.com


Buy our new album "The Solstice" (on iTunes soon) by clicking below!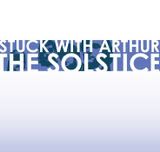 Buy our old self-titled EP on iTunes by clicking below!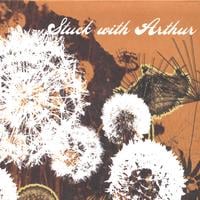 To contact the band:
Booking: booking@stuckwitharthur.com
Other: stuckwitharthur@stuckwitharthur.com

You can also IM some of the guys in the band if you so please...
Chris- realrockerscry
Spenser- stuckwitharthur
Thomas- hailmarythatails
Say "hi" if you have the chance, we'd love to hear from you!