I use this purevolume to put up songs that i give away in between mixtapes and to put unheard collabs that dont end up on my myspace. If you like what you hear here please check out ALOT more of my songs(all my released albums/mixtapes/newest tracks) over at Myspace . com / slickrossnyc.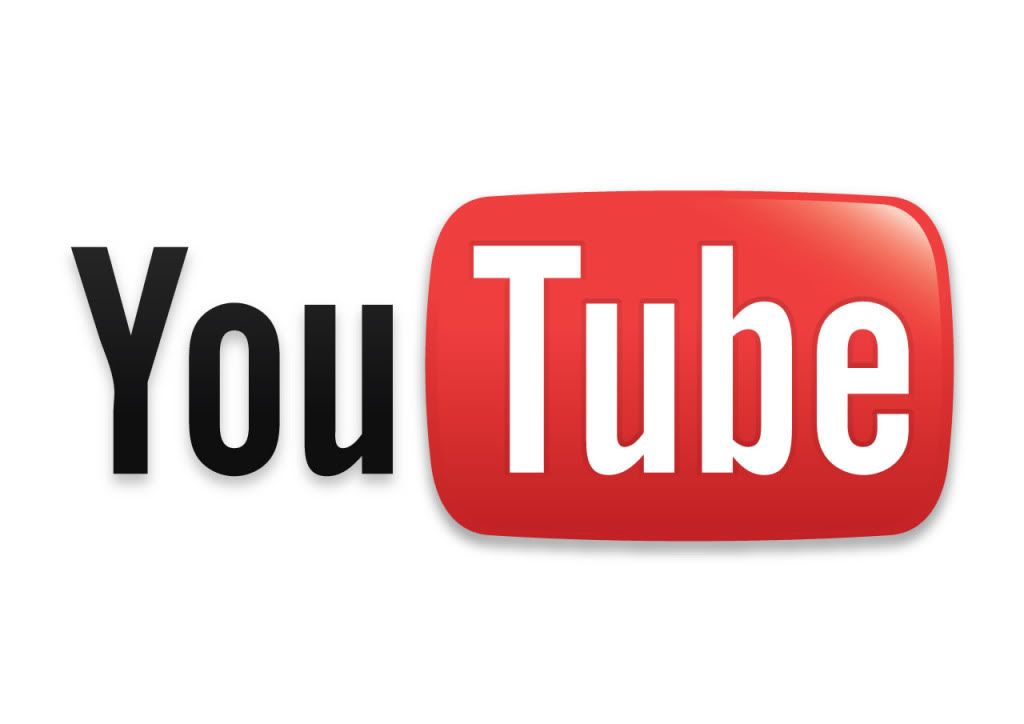 I would like to thank every single person so far thats shown love for me or expressed interest in me,

..all of you + my passion for music = why im doing this.