Members: Johnny-vocals, Mike-guitar, Drew-bass, Shawn-drums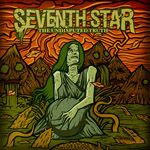 Seventh Star
The Undisputed Truth (PRE ORDER INFO COMING SOON!)
Listen Here
Seventh Star on Myspace



Seventh Star's music and merch is available now in The Facedown Online Store and,

_____________________________________________________________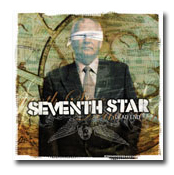 Pick this up at The Facedown Online Store and,
With straight-forward intensity Seventh Star bring us their second album "Brood Of Vipers" that will raise the standard for hardcore in years to come. Boasting a slightly new line-up and the marked vocals of Johnny Intravaia, hardcore and metal perfectly collide in this pounding album produced by Kurt Ballou of God City Studios.
Brood Of Vipers pulls no punches and is a call out to the hypocrisy that surrounds us today of not backing your words with action. Seventh Star ask for the listener to start thinking for themselves and living out conviction, something they personally do every day with their own vast amounts of integrity.

Recently off tour with Agnostic Front and on the road all year long- Its the Seventh Star- Its either nothing or all!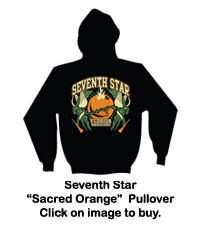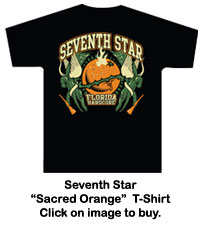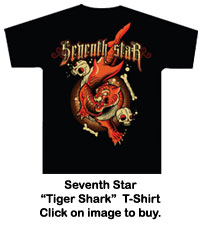 Check us out on tour!


Apr. 3 - Pensacola, FL @ Sluggos
Apr. 4 - Florence, AL @ The Rave Arcade & Billiards
Apr. 5 - Nashville, TN @ The Anco
Apr. 6 - Trenton, OH @ Trenton Fishermans Club
Check out the Facedown Records PodCast!