Members: Patricio Romero, Oscar Hauyon, Ivan Toro, Andres Larrain
POLTER es una banda chilena, nacida a mediados del 2001. Sus integrantes son Andres Larrain (bateria), Ivan Toro (voz y guitarras), Oscar Hauyon(voz y teclados), y Patricio Romero (voz y bajo). A lo largo de su carrera, han desarrollado un rock-pop con muchos ganchos melodicos y matices estilisticos, que incluye desde sonoridades propias del electropop, hasta rockeras inflexiones guitarreras, propias del britpop, el punk o el grunge. Autogestionando cada uno de sus pasos, POLTER ya lleva 3 albumes y una videografia que ya supera la decena de trabajos.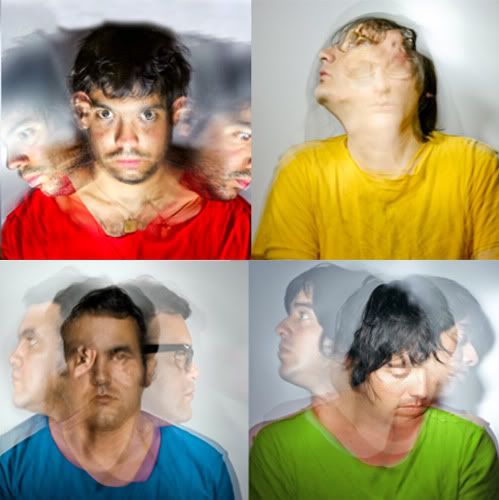 Polter is a chilean rock pop band. Their style is an eclectical mix of alternative rock, synthpop, latino sounds and many other influences (from Classic Rock to Dance; from Punk to Britpop).