Members: Patrick Hassani, Puyan Hassani, Jason Lobell, Elizabeth Matson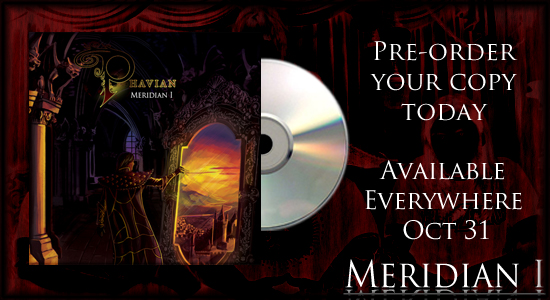 It's finally almost here! The first of our 4 upcoming albums is officially open for pre-sale. It will be available everywhere on October 31st! (An appropriate day for some Phavian, right?) To get a copy you can click on the fancy new banner at the top or just go to our store: http://store.phavian.com

When you get over there, you may notice that we have a Limited Edition shirt for Meridian I on sale. Here it is: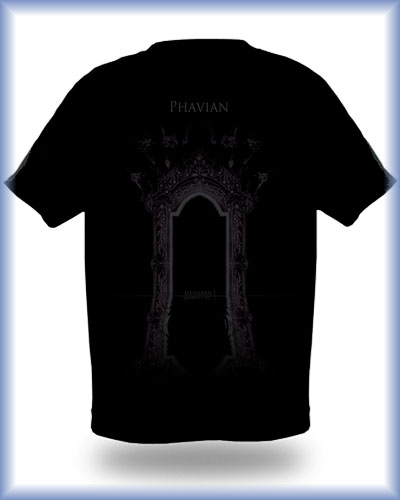 We are only offering this shirt while the pre-sale is running. So come October 31st you will no longer be able to purchase the coolest shirt you've ever seen.

Now go buy all of our lovely merchandise!

Meridian I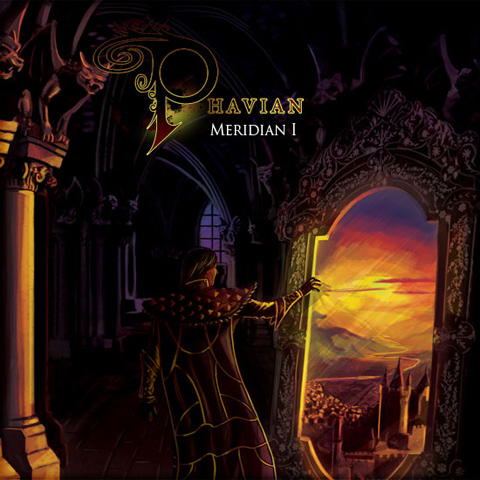 Available everywhere October 31st, 2011


---

We've been promising new sounds for awhile now, and the day has finally come! We're ecstatic to announce that starting today we're giving the Foreword EP away for free. Foreword is simply just a taste of what's to come. We've taken one song from each of the 4 upcoming albums and combined them in this 34 minute EP.
You can download it by clicking the banner at the top of every page, or go directly to it:
http://foreword.phavian.com
Foreword is free to anyone and everyone, so make sure to tell everyone you know to download their daily dose of Phavian.