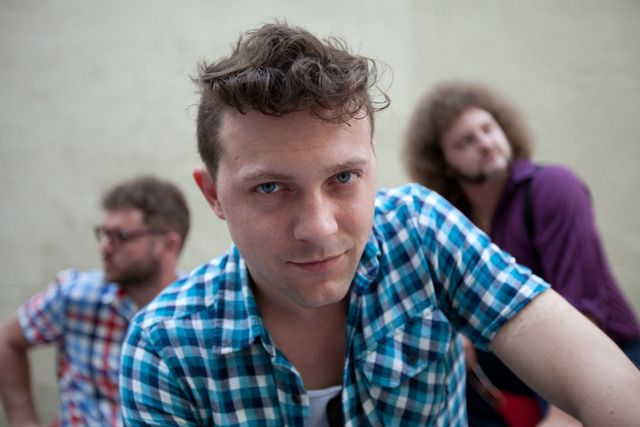 The Constellations
are revitalizing jazz-rock and soul with their steamy new tune, "Black Cat." With his smoky vocals, frontman Elijah Jones spins a shady tale of spiraling luck and dark encounters, set against a backdrop of hypnotizing harmonies, haunting jazz piano, and urban-tinged beats. And, considering the song's back-story, its tune couldn't be more complimentary.
"This song started as a story about a boy wandering into
the
wrong neighborhood looking for a good time, and soon after finding himself in a world he can't escape from," explains Jones. "
While we were recording it, I realized there were actually three different characters narrating
the
story. Once we figured that out,
the
tone of
the
song got way more cinematic. In
the
end, I feel like we captured
the
entire story — a Polaroid picture of a street corner on
the
west end of Atlanta."

The song comes off the band's new album, Do It For Free, which drops June 12 via 429 Records. Give it a spin and then head to iTunes to pre-order the album.