Members: Andrew, Pedro, Neal, Owen
THE AWAKENING EP IS NOW AVAILABLE ON ITUNES!

For all tour dates, please visit www.myspace.com/maylenrock


MAYLEN MERCHANDISE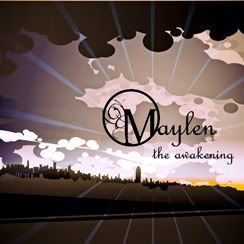 "The Awakening EP" (2007). $7.
M-logo tshirt- $10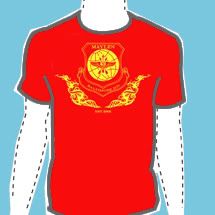 Shield Logo tshirt- $10
MAIL ORDERS
Mail cash (well concealed) or check payable to Neal Karkhanis to:
Maylen c/o Neal Karkhanis
3016 Averley Road
Ijamsville, MD 21754
Make sure you include instructions for what you want and what size if it's a shirt.
If you have any questions, feel free to message us and we'll get back to you asap. Please include an extra $2 for shipping. All orders over $20 get free shipping.
Add us on MySpace!
CONTACT:
Booking/A&R/Labels- drawkwa22@aol.com (Neal)
Help us out!
Put our purevolume link in your profile and spread the word. Every little helps..
IM US! We'd love to hear from you.
Neal- drawkwa22
Andrew- AStarsSilhouette
Owen- owenfatboy
Pedro- emodro