Members: Matt Caplan
Matt lives and plays in New York, NY.
---
On his 2004 release,
Overtones
,
CDBaby.com
says: "Intimate and tonally rich,
Overtones
resonates with original tunings in a layered accoustic framework from this new American voice. It's a nourishing collection of music and poetry, from sublime and playful, to intense and dark. Only 11g net carbs."
To purchase
Overtones
, click here: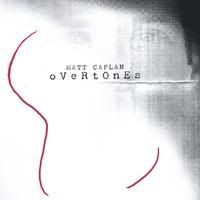 Want to get on Matt's GiGlist??? Click the button below.

Want to visit Matt on MySpace??? Click the button below.