Where are the leaders of the next Outer Banks generation?
By Russ Lay on June 22, 2014
Fundraisers like the First Flight Rotary Club's annual Oink 'n Oyster Roast are an Outer Banks staple. (First Flight Rotary)
Dare County Commissioners always preface their meetings with this question: How will these decision impact our children and families?
Which brings to mind another question: Who will be the future leaders of our future residents?
Since I now reside in AARP territory, it's possible that I am out of touch with the under-45 crowd.
But my observations and discussions with business and civic leaders within my own age cohort have given me some cause for concern.
A very quick history of the economic growth along the Outer Banks begins in the late 1970s, picks up steam in the 80s, accelerates in the 90s and begins to break the sound barrier just before the year 2000.
The economy continued to expand at a rapid, almost geometric pace until 2005 -- two years before the Great Recession.
Commentary
During those four decades of hyper growth, two primary groups of residents combined forces to create the business, civic, charitable and governmental structures that support our current residents and visitors.
One group was native-born Outer Bankers with last names such as Midgett, White, Owens, Etheridge, Daniels, Gray and numerous others.
These men and women either grew their existing businesses as the local and tourist population grew, or they started new ventures as the local economy expanded.
The second began arriving from other parts of North Carolina and the eastern seaboard in small numbers during the 1980s. The influx picked up considerable steam in the 1990s and into the early 2000s.
Transplanted entrepreneurs created restaurants, hotels, real estate companies, accounting, legal, and engineering, construction and retail firms.
Sun Realty, Village Realty, Kelly's Restaurant, Mama Kwan's, the Jolly Roger, Kitty Hawk Kites, Kitty Hawk Sports are just some of the entities we recognize today as local icons.
The immigrant entrepreneurs arrived at just the right time. Land costs for housing and commercial property were reasonable. The regulatory environment governing new businesses and construction was far more accommodating in those days to fuel the economic growth to come.
Unbeknownst to the new and local entrepreneurs, media outlets from New York to Ohio to as far south as Florida began to tout the Outer Banks, with its natural beauty, as a worthy vacation destination.
The trickle of visitors became a steady stream of tourists, which in turn attracted more entrepreneurs and created demand for more businesses and services.
From this wellspring, the native and transplanted business owners were able to generate revenues that allowed for business expansion and support for civic, religious and charitable organization to serve the burgeoning community.
Many of them also began to run for office or serve on governmental boards and build the county and municipal governments that exist today.
A significant number of these leaders were young - 25 to 40 when they arrived. And each decade, a new crop of these young adults came to our sandbar and provided a steady stream of leadership.
These men and women built Rotary, Kiwanis, Lions, and fraternal organizations that have contributed hundreds of thousands of dollars to benefit local charities.
The number of churches also grew, and many religious leaders only aided their congregations in filling many of the needs of the community, they also banded together to form organizations such as the Interfaith Community Outreach.
A strong Chamber of Commerce formed, and from there, a formal visitors bureau was created to help feed and expand the economic engine that drives the Outer Banks.
We can also credit this generation of leaders with creating valued charities such as the Outer Banks Community Foundation, Hotline, the Dare County Education Foundation, the Community Care Clinic and our Food Pantry, among myriad others.
Trade associations were formed in almost every business sector, and once again, these groups contributed to charitable and civic needs while also working to insure the local and state political system remained business-friendly.
Some of these leaders branched out into other areas -- the arts and education, creating parks and green space, providing beach accesses, and crafting events such as parades, surf fishing tournaments and sporting events to attract shoulder season visitors to the area.
All of which brings me to
topsail island condo rentals
the present.
When I visit groups such as my old Rotary Club, meet with the leaders of our trade, civic and charitable organizations, and cover political meetings, I see mostly the same faces running these groups today that were running them in the mid-1990s.
What's changed is the leaders of these entities are no longer 30-somethings. They're eligible for senior discounts at a number of local businesses and free checking at most banks.
And, with a few exceptions, there is a noticeable absence of young men and women serving on civic or charitable boards, starting new businesses, rising to leadership in trade and business groups or running for office and serving on town and county boards.
If my observations are correct, this trend does not bode well for our future.
A healthy society certainly benefits from the wisdom and institutional memory of its older citizens. Many of those leaders in their 50s, 60s and 70s today will remain active for many years to come.
But the future does belong to the younger generation, and their views on everything from our the school system to housing, the environment, and even their take on the role of government will be different from my generation.
But if our economy has stalled to such an extent, if the expense of living here and earning a living sufficient to raise a family is beyond the reach of all but wealthy retirees, the Outer Banks in 2025 will be a shadow of the vibrant community we experienced over the past two or three decades.
We're curious what our readers think.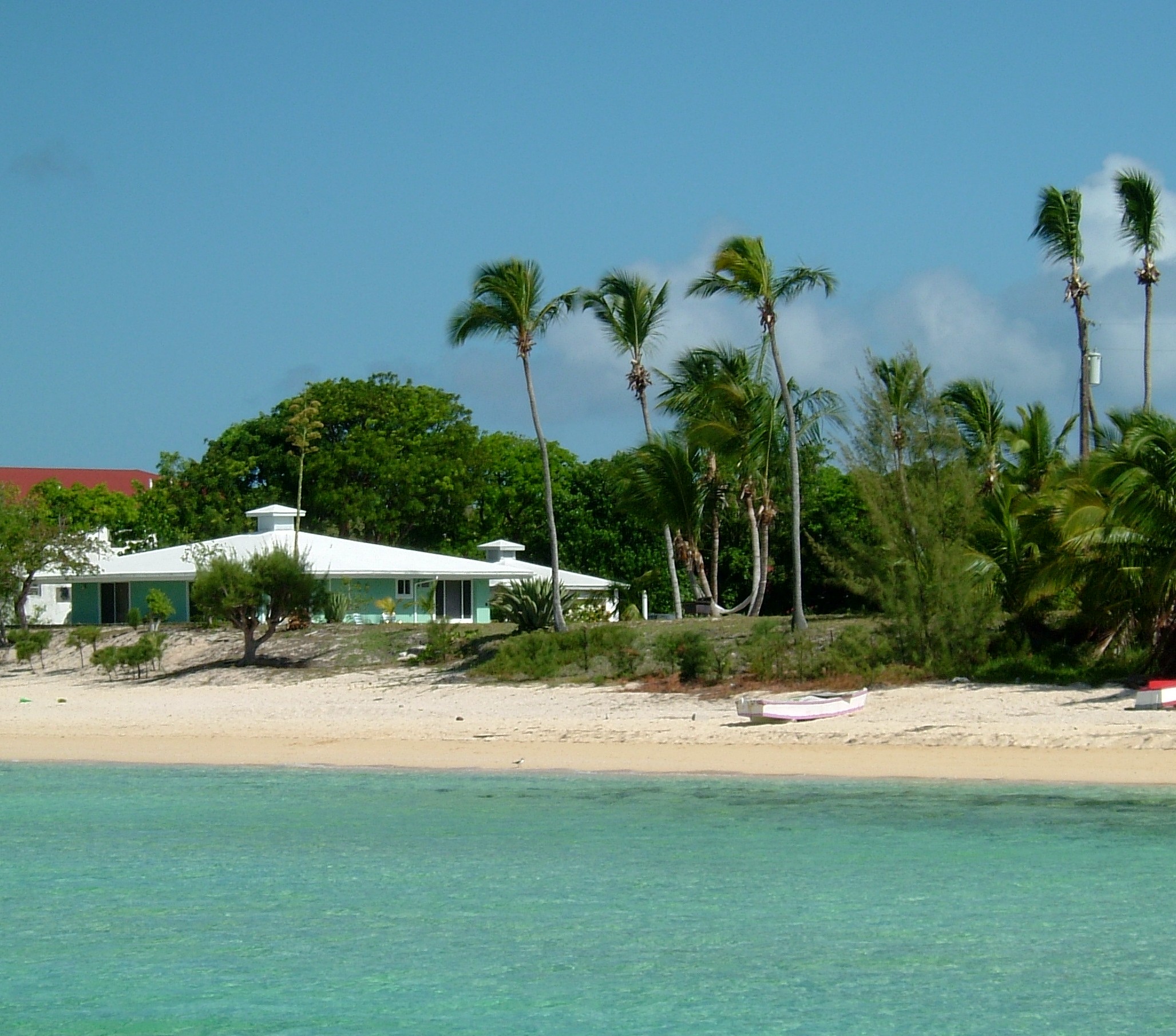 Is the next generation out there and ready to have the leadership torch passed on, or will those of us in our 50s and 60s still be called upon to keep the machinery running over the next two decades?
I hope my perceptions are wrong. Because frankly, I'm ready to relax more and work much less.
http://outerbanksvoice.com/2014/06/22/where-are-the-leaders-of-the-next-outer-banks-generation/