MEMBERS:
Vocals - Daniele Tofani
Vocals & Bass - Marco (Becko) Calanca
Vocals & Guitar - Marco Mantovani
Guitar - Luigi Magliocca
Drums - Ivan Panella





"SIX YEARS HOME" IN STORES NOW!!!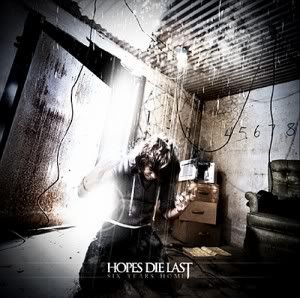 Track listing:
1. Some Like It Cold
2. Ever The Same, And Always Will Be
3. Call Me Sick Boy
4. An Endless Serenade
5. Under This Red Sky
6. Good Mourning, Honey
7. Consider Me Alive
8. Stuck Inside My Head
9. Johnny's Light Sucks
10. Six Years Home
"YOUR FACE DOWN NOW" IN STORES NOW!!!
Track listing:
1. EIWFU
2. Thanks for coming (I like you dead)
3. Last night's goodbye
4. Call me sick boy
5. I belong to the skies
6. Tempus vincit omnia
BUY BOTH THE ALBUM AND EP NOW ON: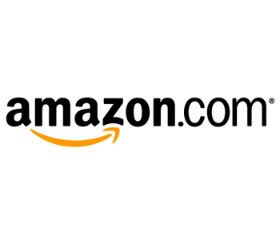 AND ALSO ON: