Members: Joe Reo - vocals, Mike Saffert - guitar, Chris Amato - bass, Rob Freeman - guitar and vocals, Spencer Peterson - drums
Resolution
COMING JULY 24th 2007HIPV VIDEOS FOR BLEED FOR YOU
AND ASHES, ASHES!
Hidden in Plain View has some sexy new merch available. you can purchase it all from our good friends at LOUD MERCH.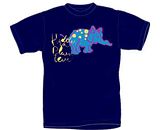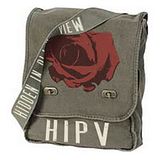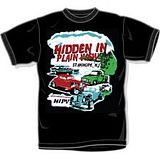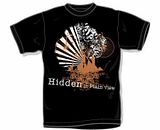 HIPV ON MYSPACE
Click Here to join The Drive-Thru Records Newsletter to get updates on everything Drive-Thru & Rushmore.