Members: Greg, Derek, Ryan, Jeff, Anthony
---
---



CLICK HERE TO VOTE FOR DLJ TO PLAY THE WARPED TOUR!!!!




Based out of Quincy, MA, DLJ has spent the last two years dishing out their spin on rock to Greater Boston Area and beyond. Starting with just Greg, Matt and Ryan, DLJ spent this first year and a half finding the perfect bassist and drummer to complete the band. Thus, Jeff and Derek were found. Since then Matt has stepped aside to focus on family and school and work behind the scenes of DLJ. Anthony was then picked up as Matts replacement and he has fallen into place seamlessly. Together these five gents combine the speed and raw power of punk with the melodic guitarmonies of late 80s metal together with catchy, story-like lyrics and come up with what some are calling "addictive", "amazingly energetic" and downright "awesome!"



DLJ consists of Greg- Lead Guitar and Screaming, Ryan - He Sings, Anthony- Rhythm Guitar and Backup Vocals, Jeff- Bass and Backup Vocals, and Derek- on Destructive Drums. Keep an eye out for DLJ's debut CD to come out in mid 2007 and look for them this winter as they work their way through the Northeast providing the rock to the masses!
NEW DLJ PIRATE SHIRT! AVAILABLE IN S, M, L XL ! GET YOURS TODAY!

NEW DLJ SNIP SNIP SHIRT! AVAILABLE IN youth M, youth L, S, M! GET YOURS TODAY!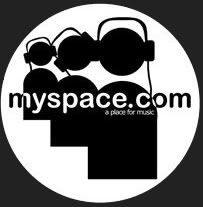 ---
CLICK A MEMBER'S NAME TO GO TO VISIT THIER PAGE!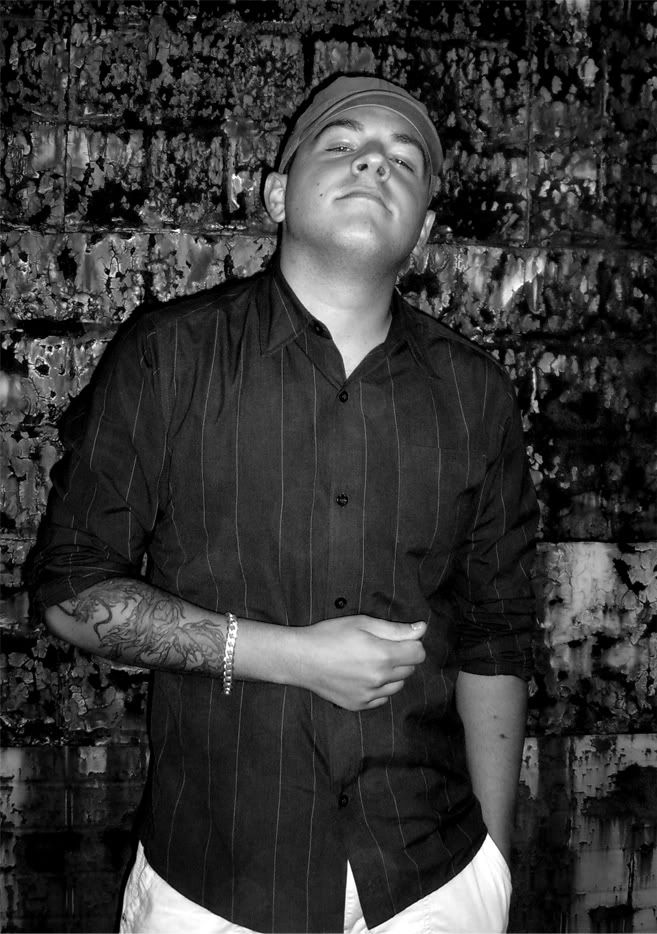 Ryan Vocals
Greg Guitar/Screaming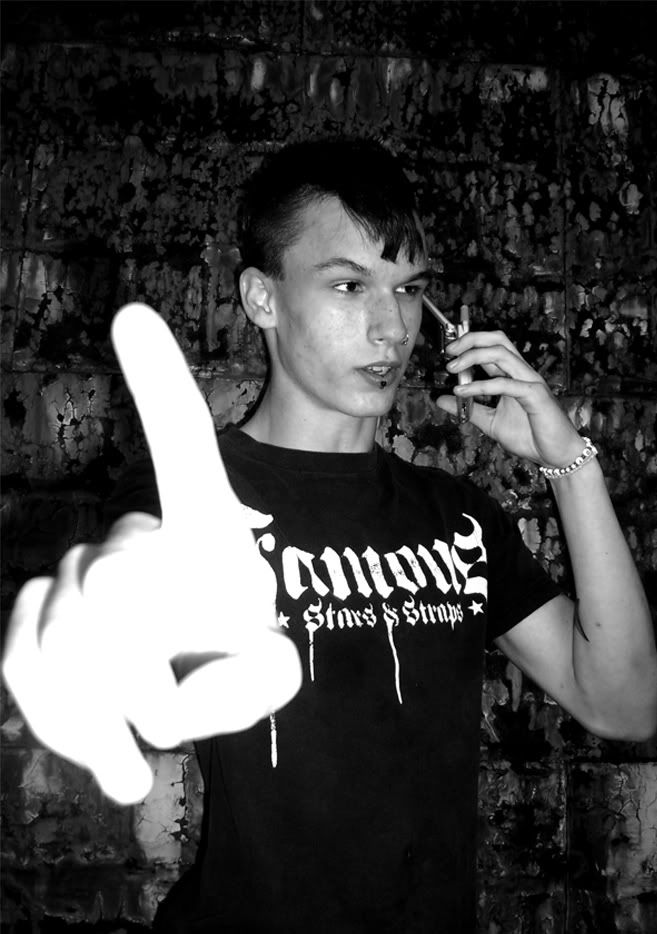 Derek Destructive Drums
Anthony Guitar/Vocals
Jeff Bass/Vocals
Click here to sign up for DLJs mailing list
Click here to sign up for DLJ's forum
LEAVE DLJ A COMMENT!!!