Members: Matt, Josh, Rudi, Shen and Hafyz
NEW MERCHANDISE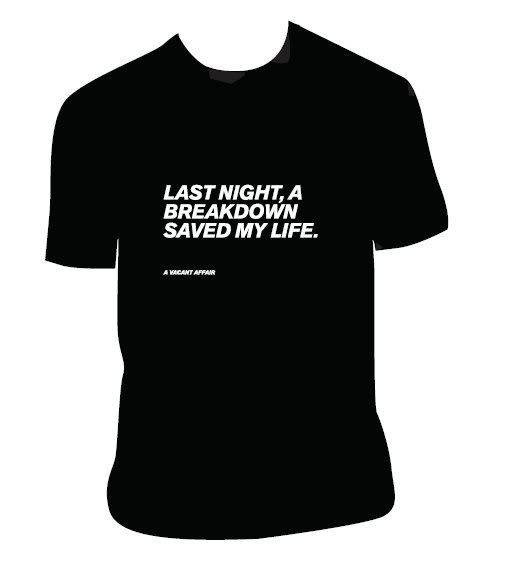 About the album - Reasons to Leave
"
This is... our time.
"
After a five year long wait, A Vacant Affair (AVA) has announced its debut full length release for late 2008.
In early 2007, A Vacant Affair began writing new material for their debut full length, which was recorded by up and coming producer
Cedric Chew (Inversion Productions)
. This record captures the band's natural progression as it moves beyond the sum of its influences, into a musical territory they can uniquely call their own.
Titled '
Reasons to Leave
', this deeply introspective album tells a journey of a man in the darkest throes of his life and how he sources the strength to mend his life back together. Partly inspired by circumstances surrounding front man Matthew Lim at a trying point of time in his life, Matthew combines metaphor and searingly honest lyricism that draws from personal experiences such as the passing away of a loved one, the rediscovery of hope and finding the strength to move on in such circumstances.
Set against a dynamic palette of epic, angular instrumentation in the vein of bands such as Glassjaw, Underoath and The Used, Reasons to Leave does not promise to be an easy listen, but is definitely a record that masses can relate to. From the anthemic romp of first single '
We Are Not The Same
', the scathing riffage of '
The Dawning
' to the emotional introspection of '
Mirrors
', it is clearly evident that A Vacant Affair has grown into a stalwart heavy rock outfit, surpassing their over-stylized peers.
In an era where bands would rather stick to the conventions of formulated song structures and cater to contemporary trends,
Reasons to Leave
stands out as a thought provoking artistic endeavor, unafraid to go against the grain to craft an honest, solid album that might hopefully stand against the tests of time.
About the band
Evolved from genres such as alternative, emo, hardcore, metal and its variations, now comes the massive of A Vacant Affair.
With well over 150, 000 plays and over 6000 friends on Myspace alone, A Vacant Affair (AVA) has certainly made a name for themselves in Singapore's music circles. Come end 2008, this hard rocking quintet looks set to stir up the mainstream consciousness with their full length debut 'Reasons to Leave'.
Formed in 2004, AVA cut their teeth in the local scene and soon garnered buzz for their frantic live performances, steadily earning themselves more shows as they worked their way up concert rosters.
The band released their 5-track EP at Baybeats 2006; and their intense set at this acclaimed festival was the first time mainstream audiences were exposed to a band whose material balanced the uncompromising expression of underground genres together with contemporary melodic sensibilities. This pivotal performance also served to cement AVA as a band worthy of headliner billing.
Their rapidly expanding fan base was quickly recognized by the media, granting the band opportunities to work with companies such as
Mediacorp
(2007 New Years Eve Countdown @ Vivocity),
Nokia
(Flow! @ Ministry of Sound),
The Esplanade
(Baybeats 2006, Baybeats 2007, On the Waterfront shows),
Midas Promotions
(SingFest '08),
National Library Board's 'Speak Good English' campaign
(School Invasion Tour 2007 & Timbre Bar shows),
Lime Magazine
(Lime Sonic Bang 2007) and
National Youth Council
( numerous 'Weekend Trip @ Youth Park' gigs & *scape @ The Lab gigs).
AVA has also had the privilege to tour Malaysia (supporting Australian band
Calerway
), represent Singapore in the Invasia tour (featuring bands from Philippines, Thailand, Malaysia & Australia) and had the honor to be the opening act for their idols, UK post-hardcore legends
Funeral For A Friend
(courtesy of
LAMC Productions
).
On November 8th 2008, AVA will take the stage with international heavyweights
As I Lay Dying
and
Story of the Year
, in the Singapore leg of the international
Taste Of Chaos
tour. This is the tour's first presentation in Singapore and AVA will be the sole Singaporean representative featured with the popular American acts.
The band looks forward to delivering their best yet performance in a South East Asian tour as part of their album promotions, commencing early 2009
MANAGED BY:
Bookings : esmond@wakemeupmusic.com
Band email : avacantaffair@gmail.com
www.wakemeupmusic.com
www.myspace.com/wakemeupmusic
AVA SUPPORTS: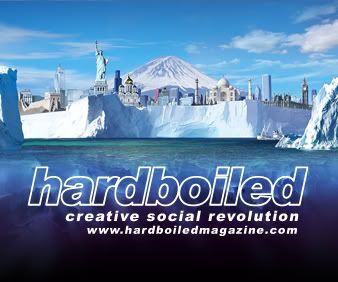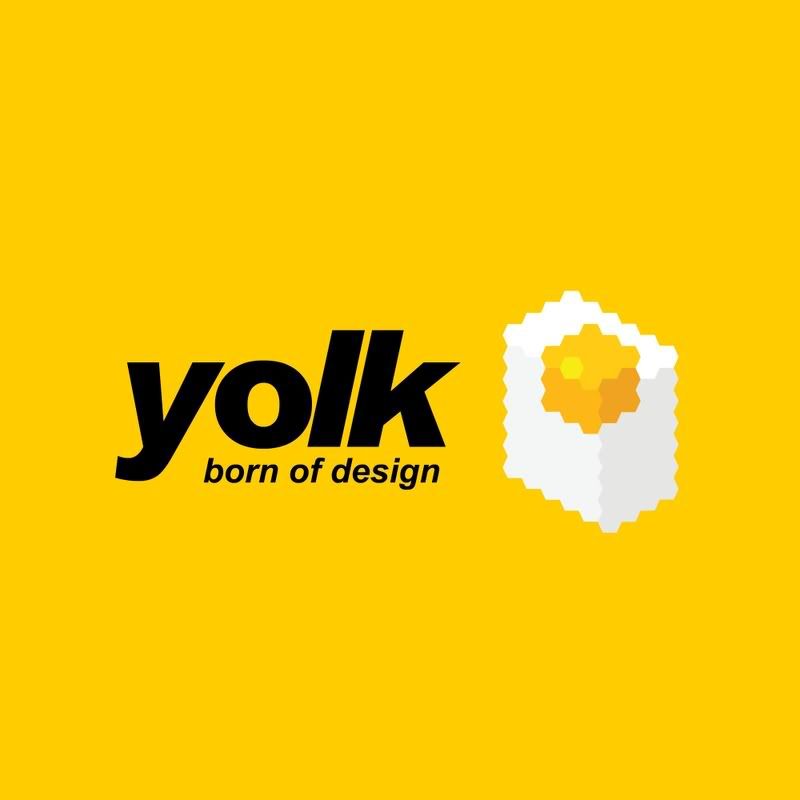 AVA also available via: