Members: -Me Myself and "The Man on the Moon"
-in Houston Texas Rocky Was born to Mother Henrietta back in 1970. Years later his family would relocate to Pontiac Michigan just outside of Detroit. Times were tough for this youngster and extremely trying for him and his two sisters. Eventually he would find himself in foster care where he spent most of his younger years until a young man would take him in and begin his journey in a small church in Clarkston Michigan.

-Rocky, was a eager child ready to tackle the world trying his hands at almost everything that came his way, this was drilled into him during his younger years but paid huge dividends during his times as a teenager traveling to Hawaii,California,Texas and almost every state represented on "Old Glory".

-At 21 he relocated to Cleveland Ohio and began teaching himself how to compose music, from Virtual Dj to his Synth, all hard wired into his computer system in his make shift studio. Some of his first musical compositions could be found on his you tube page. His belief was that he would erase nothing but use his posts to better what he continue submitting for future listeners. From you tube came My-space then eventually grew to what you see in front of you.

-Rocky lived by the rules of "Being true to yourself and following your own movement"-

The name "The Traveling Sisco" was birthed from his extensive travels, almost everyone he ran into that he would eventually come to know doubted that the music was his own work. "We all live in a mystery don't we". Rocky once told his friend. Rocky once wrote on a Blog, I could be sitting next to you in a restaurant,pass you in a hallway or be chatting with you on line. Breaking the stereotype that plagues us today he continues to search,finding ways to simply get his music out there for the world to hear.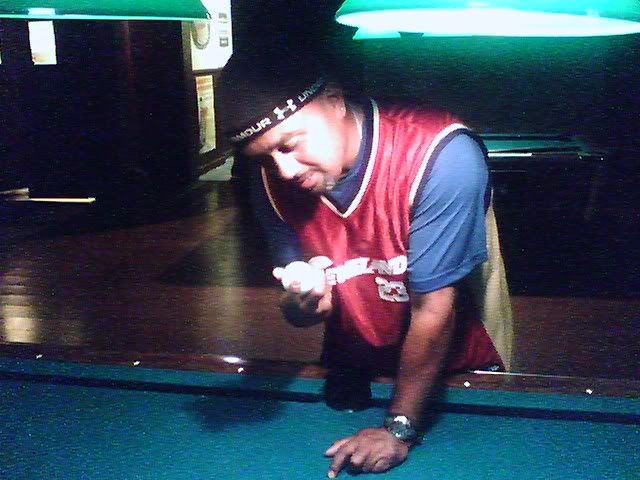 "LIKE-ADD-FOLLOW-SHARE-EMBED-BUT MOST IMPORTANTLY-INSPIRE!!!'