Members: Will Tilson




Hey my name is Will, Im 19 and music is a huge part of my life. These are a couple songs that i wrote and recorded in my garage. I am the only one playing all the instruments. Some of it is a little rough, but i hope you still like it. Thanks for listening!


P.S. Find me on facebook!



Check out my new bands purvolume and myspace pages www.purevolume.com/stonewallband1 and www.myspace.com/stonewallband1



NEW SONGS UP !!!
- "I ran away" featuring Jenya G., Ryan Acco, and Matt Cummings.
- "System malfunction" created using FL studio 9

Open Mic Night at UNCC!!! January 28th in Norm's! I will be performing with Daniel the lead singer of my other band Stonewall (www.myspace.com/stonewallband1) Come check us out! Its FREE!!!

NEW SONG UP!!!
-Unforgiving circumstances- This is a very rough cut of the song but i wanted to get it up as soon as possible and get a little feed back. POST COMMENTS!!!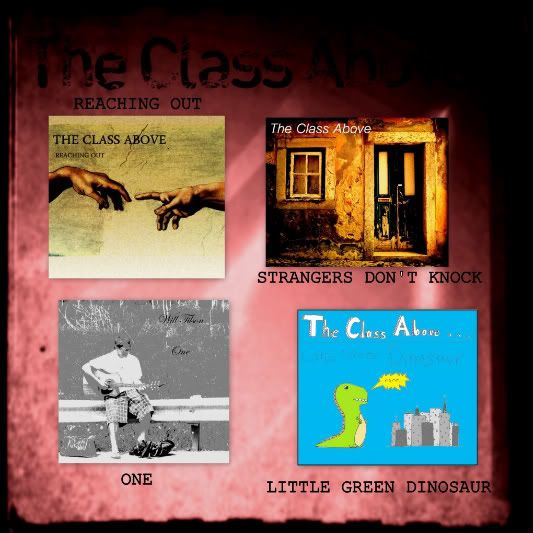 This is just for fun, but follow this link and ask me any question you want!!!
http://www.formspring.me/wtilson