Members:
Danny Jones - Guitar and Vocals
Liam Lacey - Lead Guitar and Backing Vocals
Troy Hoggart - Bass
Ali Lacey - Drums

To hear more music, CLICK HERE to go to our myspace page.

1000 tragic words use a blend of genres like the energetic sound of metal/thrash combined with punk/rock to create a unique yet familiar sound. The band is made up of a group of passionate musicians, each with their own music styles and inspirations. The fresh and exiting performers of the band enjoy putting on the best show they can, using pure energy to grip their audience. Influence of their older member has a huge impact as his experience and talent encourage the other in the band to put in everything they have. The bands music has been heard by many thanks to a number of free promotional sites with 1000 tragic words music featured on them. The band has so far recorded all songs using a home studio set up and done all their own promoting. The music of 1000 tragic words has already been passed by word of mouth and internet, to all parts of the country have even developed fans in parts of the USA and Australia.

When Memories Aren't Enough... [EP] (2006)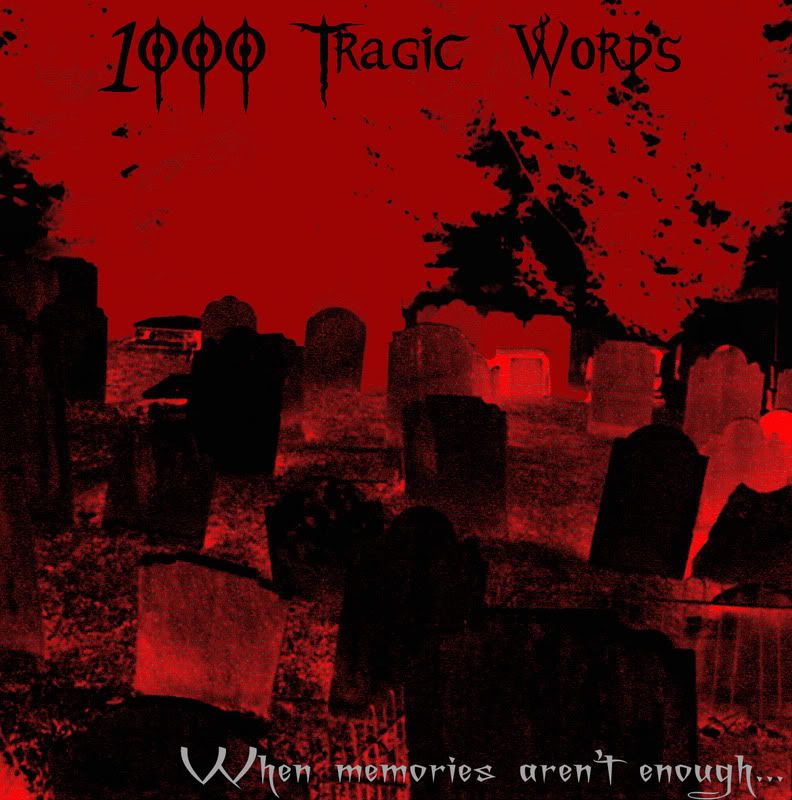 1. In my eyes
2. Time to go (and wait for me)
3. Coming Down
4. Vampires (take my life)
5. Fate Conspiring
6. Moving

Available to buy now as a DIGITAL DOWNLOAD!*

Unsolved by Sherlock Holmes [EP] (2007)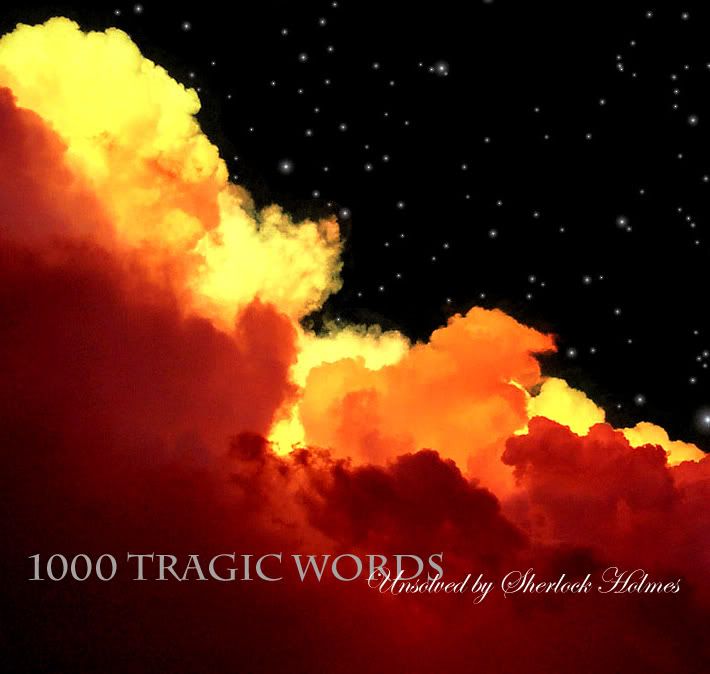 1. Hide and seek
2. Dressed in black
3. The deadened alive
4. Unsolved by Sherlock Holmes

Available to buy now as a DIGITAL DOWNLOAD!*

*PLEASE NOTE: both EPs are digital downloads ONLY. They will be payed for through Paypal (which is safe and secure) and after the payment has been recieved, you will be guided to a website where you can download the music from. Contact liamlacey@hotmail.com if you have any questions or problems.